Formed in 2004, Common Bond is dedicated to performing the best music from the 70's to today. Common Bond will cater to any occasion including club events, private parties, weddings, festivals etc. Each of the four members of Common Bond has over 25 years experience playing in live bands. Love of music is the common bond that brought them together and it's what keeps them rocking today! Common Bond is anything but a common band. This 4-piece rock/dance/party band has been regularly playing the best clubs and festivals in the Lehigh Valley since 2005. The four members share over 120 years of musical experience and they play the best music from the 70's to today. They love what they do and it shows. Whether you're a die hard rock & roll fan or somebody who loves to dance the night away, Common Bond will keep you coming back for more!
According to Mitch from 99.9 the Hawk, in the 1/30/13 edition of the Valley Beat: "Common Bond were uncommonly good. From their opening song, Common Bond demonstrated exceptional musical prowess. They could execute four part harmonies and go where lesser talents don't dare to tread. If you enjoy hearing great songs played with great arrangements, amazing musicianship and high energy (and if you like your rock and roll "shaken not stirred",) you will thoroughly enjoy a night out with Bond… Common Bond."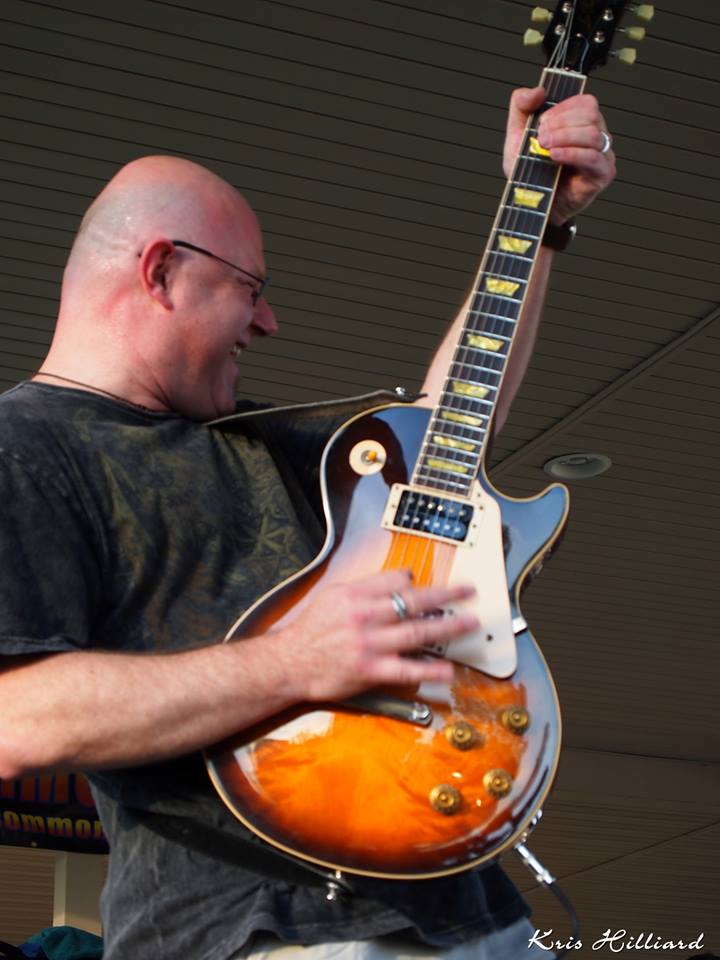 - Lead/backing vocals
- Lead/rhythm guitar

Warren Parks grew up in Washington NJ, got his first guitar on his 15th birthday, practiced obsessively and after a year or so, joined his first band.
Since then, Warren has spent the last 35 years performing in numerous bands ranging from hard-rock bands to wedding bands and everything in between. To this day, playing guitar and singing are some of Warren's most favorite things to do!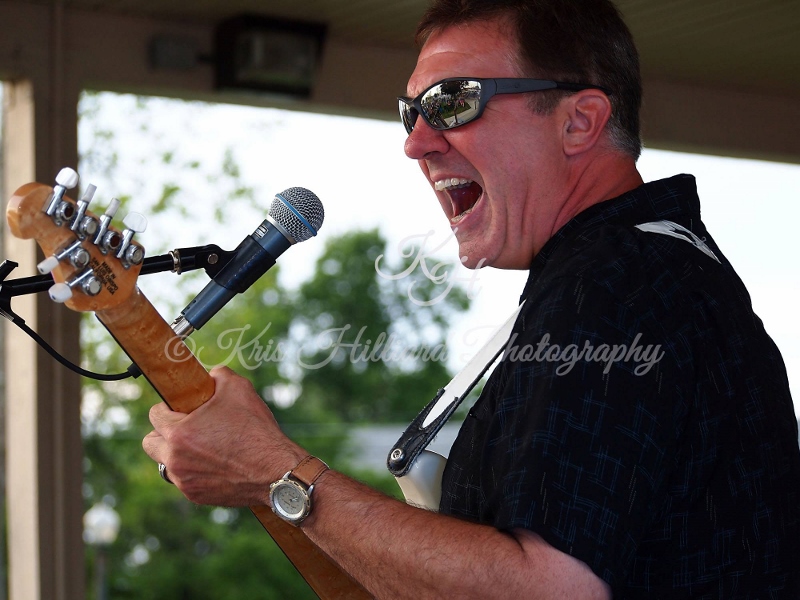 - Lead/backing vocals
- Keyboards
- Lead/rhythm guitar

Glen Longenhagen hails from Catasauqua, Pa and is a proficient self taught drummer, guitarist and keyboardist. Glen comes from a large family of nine and has spent much of his earlier years creating music with them. Glen has two sons and both of them musical in their own rite. They occasionally jam with the old man from time to time.
Glen has been in numerous bands during the course of his life. Some of the notable bands are: 80's punk/new wave band the "Complaints" (which he and his younger brother Greg still play out when the occasion calls), "Backstage" from the Reading area and finally "Retro Specs" with sharing guitar and keyboard duties with older brother Rick.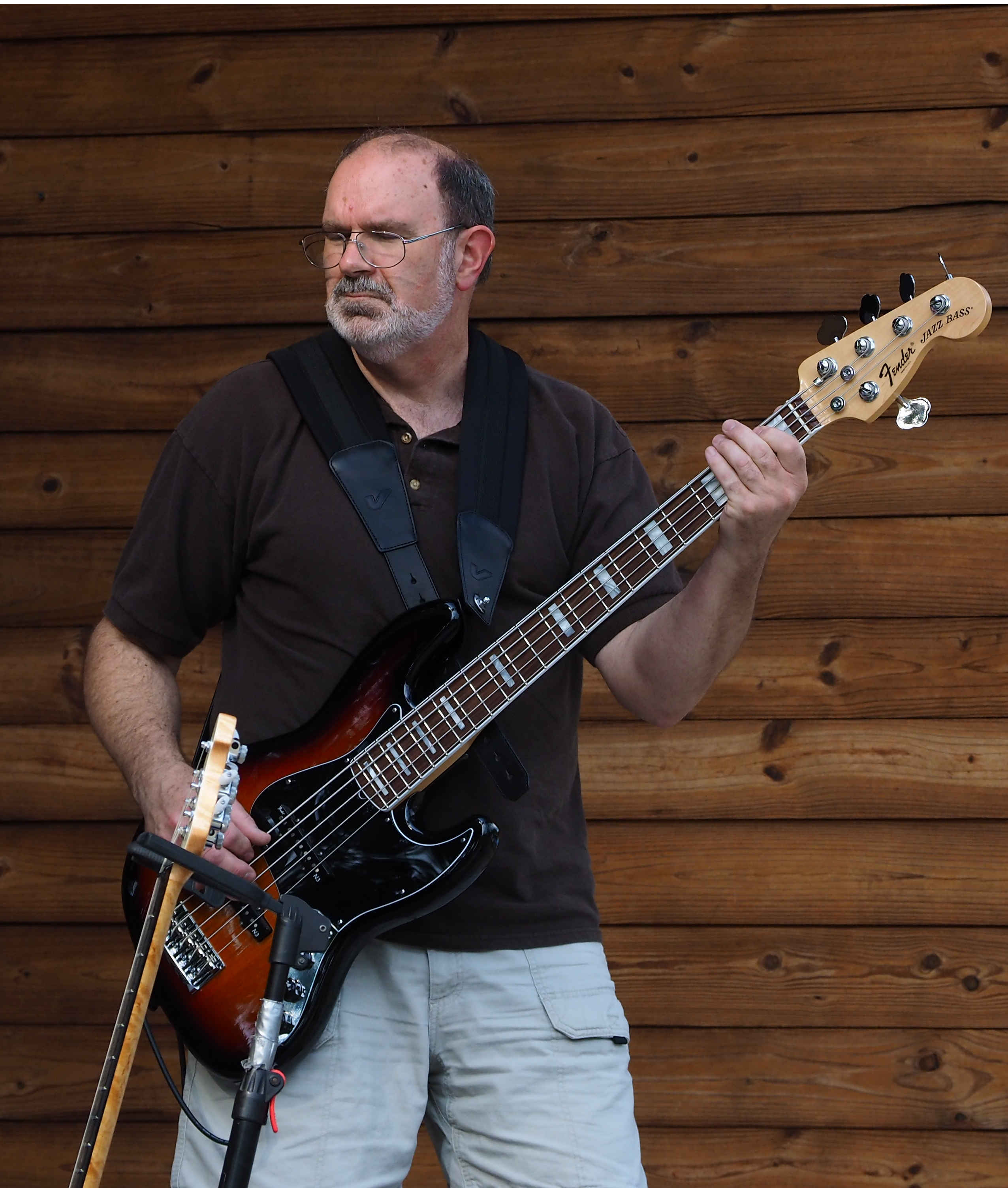 - Bass guitar
- Lead/backing vocals

Fran plays da bass! Slapp'in da bass!
Sometimes a 5 string bass. He's fancy like that!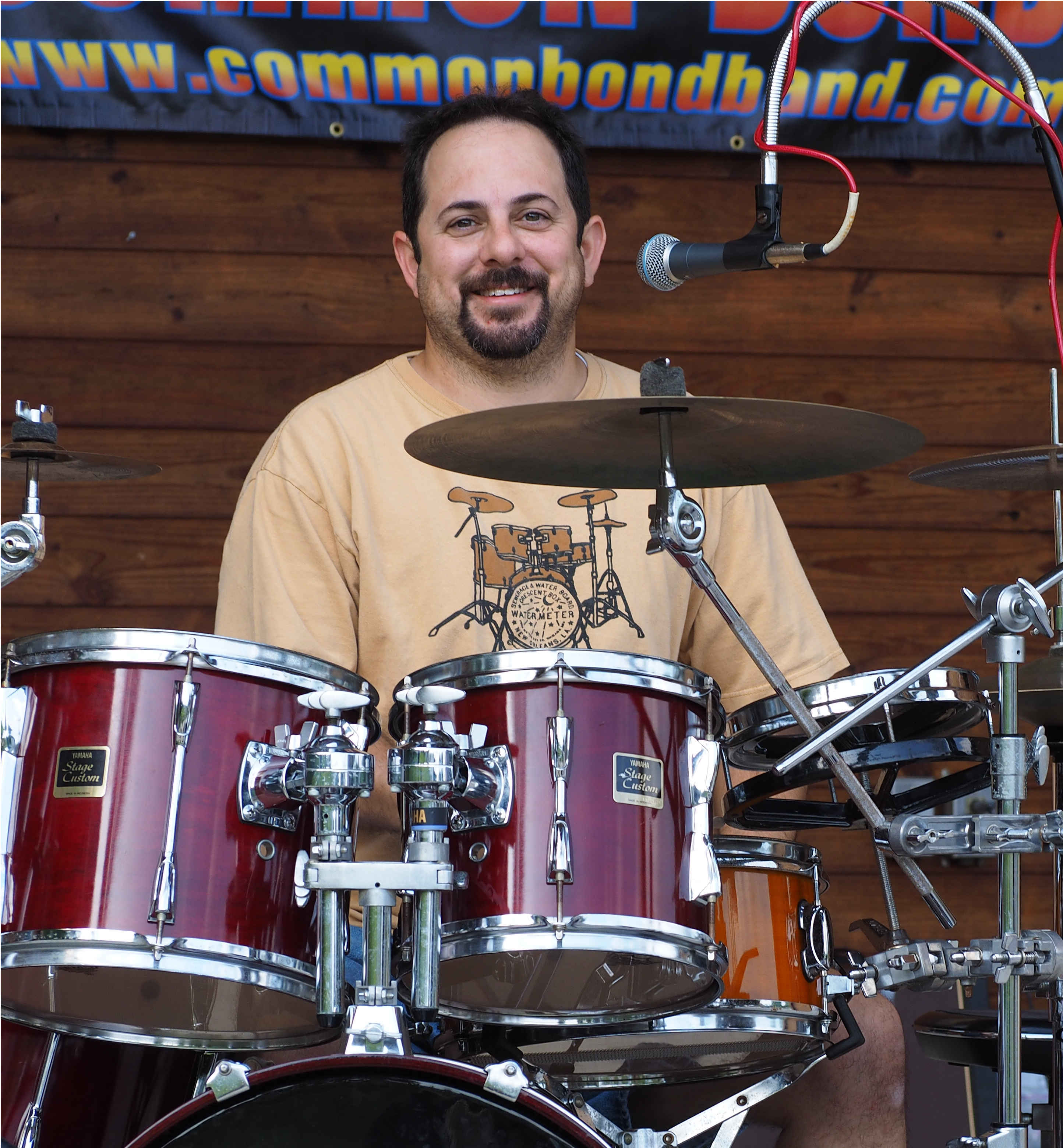 - Percussion
- Lead/backing vocals


Marcus grew up in the little town of Delanco, NJ. He comes from a musical family and has been playing drums since 5th grade.
When he's not being photographed as a foot model, or posing in the Sears catalogue fall attire edition, he's hitting the skins!